WHAT ARE THE SYMPTOMS OF COLON CANCER?


Changing bowel habits may include intermittent or constant diarrhea and/or constipation, a change in the consistency of your stool, or stools that are more narrow than usual.
PERSISTENT ABDOMINAL DISCOMFORT
Abdominal discomfort may present as cramps, gas, or pain. You may also feel full, bloated, or like your bowel is not completely empty. Nausea and vomiting can also be symptoms.
Blood in or on your stool is a symptom of rectal cancer and colon cancer. The blood can be bright red, or the stool may be black and tarry or brick red.
Weakness and/or fatigue may be a sign of colorectal cancer. Weakness and/or fatigue may be accompanied by anemia or a low red blood cell count.
A loss of weight for no known reason should always be investigated. Nausea and/or vomiting are also possible symptoms.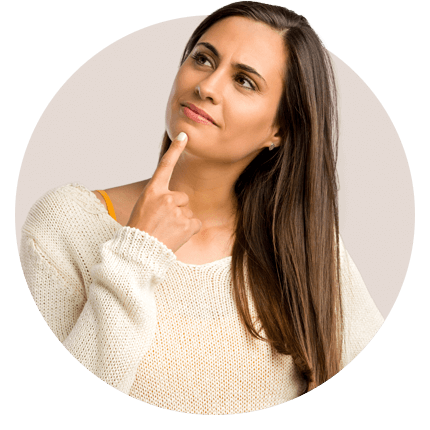 WHEN SHOULD YOU SEE A DOC?
Symptoms of colon cancer and rectal cancer can be associated with many other health conditions. Only a medical professional can determine the cause of your symptoms, so call your doc any time they appear and get checked out!
Join us and be a leader
who proudly checks their A**
Join LEAD FROM BEHIND and help prevent colon cancer in yourself and others.