FIVE WAYS
TO TAKE ACTION


It's simple: Just ask your family members 45 or older if they have gotten screened yet. If not, try to get them to do it for your sake. Even a little nudge can help. Plus, make sure you know your family history of colon cancer. Sometimes, it might surprise you.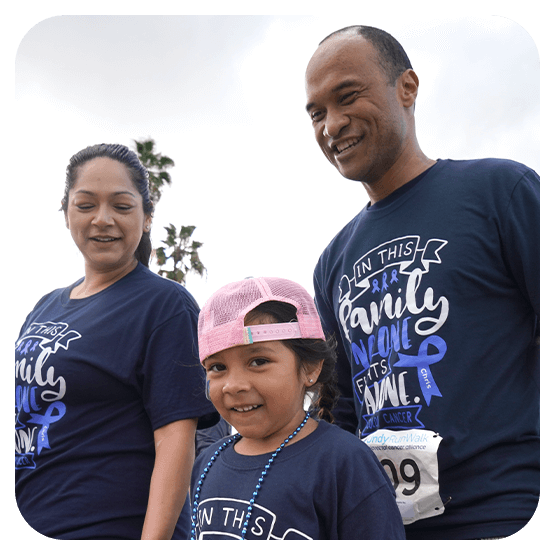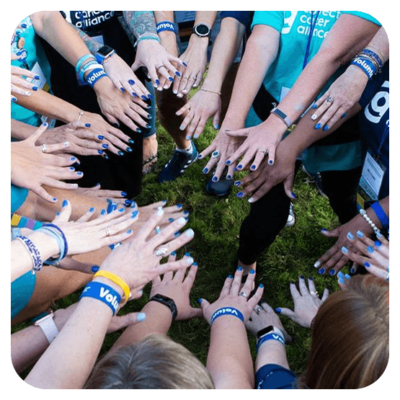 The Alliance's certified patient and family support navigators are here for you. Whether you have questions about getting checked for colon cancer, or you or a loved one have already received a colorectal cancer diagnosis, you can ask a live person for assistance.
Call: 1-833-3BEHIND
Some of the support options include:
Getting or planning for colon cancer screening

Financial assistance for screening or treatment

Ongoing support for those who have been diagnosed


Questions to ask your doctor

Navigating or enrolling in insurance
5. Join us and be a leader
who proudly checks their A**
Join LEAD FROM BEHIND and help prevent colon cancer in yourself and others.