ON A MISSION TO MAKE COLON CANCER FAMOUS


LEAD FROM BEHIND IS POWERED BY THE COLORECTAL CANCER ALLIANCE
Founded in 1999 by a group of 41 survivors, caregivers, and friends, the Alliance exists to end colorectal cancer in our lifetime by:
Providing personalized support (we've served 2 million patients and caregivers already).
Promoting screening and prevention.
Funding critical research.
Building a community of volunteers and allies (we're 11,000 strong).
Helping people with financial assistance (more than 4,200 grants awarded).
IN PARTNERSHIP WITH
IN PARTNERSHIP WITH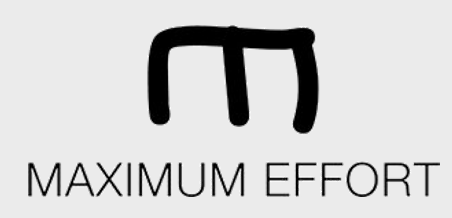 Join us and be a leader
who proudly checks their A**
Join LEAD FROM BEHIND and help prevent colon cancer in yourself and others. Plus, please give us your birthday so that we can occasionally surprise you with "gifts" that you never knew you wanted!